Rotary Club of Richmond's 2023 Lunar New Year Gala raises nearly $25,000!
On February 4th, 2023, the Rotary Club of Richmond hosted its annual Lunar New Year Gala, the Rotary District Foundation dinner, and all while celebrating our club's 60th Anniversary with the Rotary Foundation.
The evening featured special guests, speeches, entertainment, good company, and most importantly, raising money for good causes including outdoor fitness for seniors, the Rotary Hospice House, and several other important Rotary projects. Between auctions, 50/50 raffles, pushup contests and many more events, the Rotary Club of Richmond raised nearly $25,000. And we had a great time doing it.
Featuring members from all of Richmond's Rotary clubs and even Rotary clubs from across the lower mainland, Rotarians gathered at Continental Seafood to gather for an annual tradition. Such an important occasion can only come together with a strong team.
The event was truly a team effort. New members Leah, Chantelle, David and Andy did a remarkable job MC'ing the event.
Chantelle and Andy were the first pair of MC's.
And Leah and David were the second pair of MC's, with Leah performing on her Birthday! With a busy evening schedule, large audience, and complicated run-of-show, our MC's did a fantastic job of ensuring the evening went smoothly.
The evening also featured Lion Dancing. The dance is commonly performed during the New Year to bring good luck and drive away evil spirits. The Lion Dance at Rotary's Lunar New Year Dinner is always a remarkable performance.
In light of the importance of the event and impact of the money the Rotary Club would be raising, several important guests were in attendance. The evening featured speeches from important special guests including former Rotary International Vice President Dean Rohrs, Mayor Malcolm Brodie, MP's Parm Bains and Wilson Miao and Suzie Chen, Deputy Director, Taipei Cultural and Economic Office, Vancouver. All speakers thanked Rotary for their integral contributions to the City of Richmond, and particularly the money we would be raising that evening for seniors and the hospice house.
An important Lunar New year Tradition is the God of Wealth - Greeting the God of Wealth is a traditional custom to celebrate Lunar New Year. The God of Wealth is believed to bring fortune to people. Thank you to our great volunteers and especially Henry and Chak for taking on the role!
The Rotary Club raised money in several different ways, an auction, 50/50 draw, and a push up contest where participants raise money based on number of push ups pledged (With Rotarian Chris Browne raising $354...without doing any pushups!)
The silent auction is one of the most important parts of the evening with over 130 items up for auction - a tremendous amount of work went into setting up the online, live and silent features - and thank you to all Rotarians who organized including Chris, Dave, Madeline and many others. The auction included IT, physical, and strategic component, and several Rotarians helped out to make it a reality.
And thank you to all who donated items for the auction, including some Rotarians donating their time to teach a talent or service (teaching how to make Chinese dumplings).
Others graciously donated a nights stay at exciting Richmond establishments including the RiverRock Casino and the Versante Hotel! Others donated massage chairs, nights on cruises, art work, coffee machines, pottery, holidays, vacations, wine and many many more!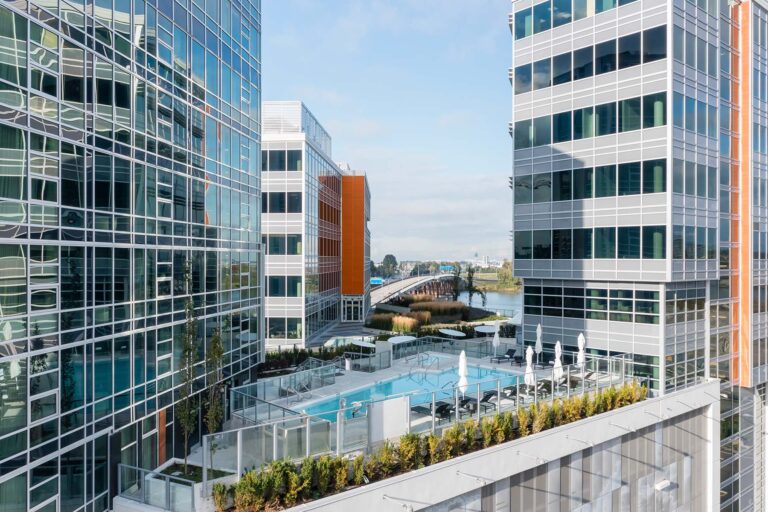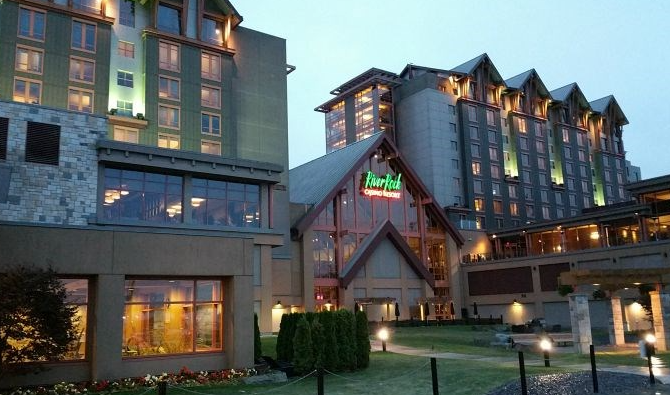 In addition to leading our national anthem as always, Dave Rogers did a tremendous job of overseeing the live auction and ensuring we captured the bids and maximizing the value for the auctioned items.
The club also generated $2, 804 from the 50/50 draw.
Thank you all for putting together a wonderful evening. Happy New Year and Year of the Rabbit!